Experienced
Active in the Wind Turbine Industry since 1993.
Flexible
Brand independent inspections all over the world, Onshore and Offshore.
Problem Solvers
Practical recommendations and  solutions.
Clear Reports
Clear reports with helpful conclusions and recommendations.
Technical Windturbine Inspection
Technical inspections by TeSuCon provide invaluable insight in the technical state and the performances of the Wind Turbine.
TeSuCon can provide a wide arrange of inspections:
Videoscopic inspections of the Gearbox and Main Bearing(s).

Vibration measurements and analysis of all rotating components.

Electrical inspections of Generators and High-Voltage Transformers.

Blade inspections.

Oil and Grease analysis.

Analysis of the entire technical status of the turbine.
Safety inspection
TeSuCon is experienced, trained and certified to conduct the statutory safety inspections at the Wind Turbine.
Statutory Inspection of Work Equipment.

Statutory Inspection of Personal Protective Equipment.

Statuary Inspection of Permanent Means of Access to the Wind Turbine.

Statuary Inspection of Structural Anchor Devices.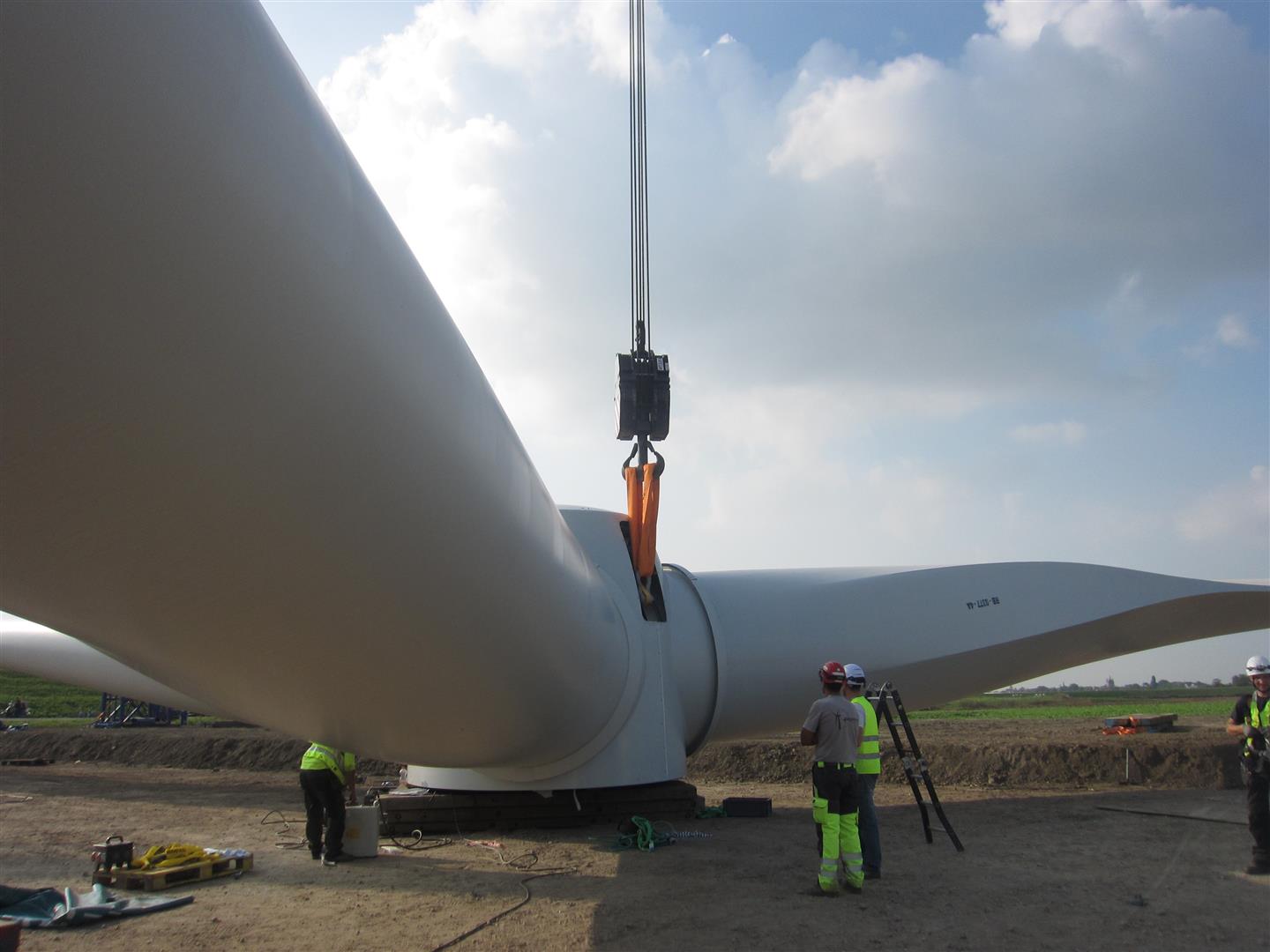 On-Site Quality Management
TeSuCon offers services before, during and after the execution phase of the Wind Turbine installations.
Tesucon can provide Pre-Assembly Inspections as well as assistance for overseeing the installation of the project.
Take-Over Inspections and End-of-Warranty Inspections can also be provided.
Contact us
Want to get more information about our services? Call us at +31 622 974 639 or send us a message with the contact form below.