Increase the quality of your Wind Turbine Projects
The installation of a new wind turbine is a process with many different parts, which influence the quality of the turbine and the efficiency of the project. TeSuCon can manage the complete process and oversee installation process of the windturbine. 
Factory Inspections
The On-Site Quality Management often starts before the components are shipped to their destination.
Inspections before transport can ensure that the components are ready for lifting when they arrive at the building site. Waiting hours of expensive cranes or costly repairs after the components are installed can be avoided.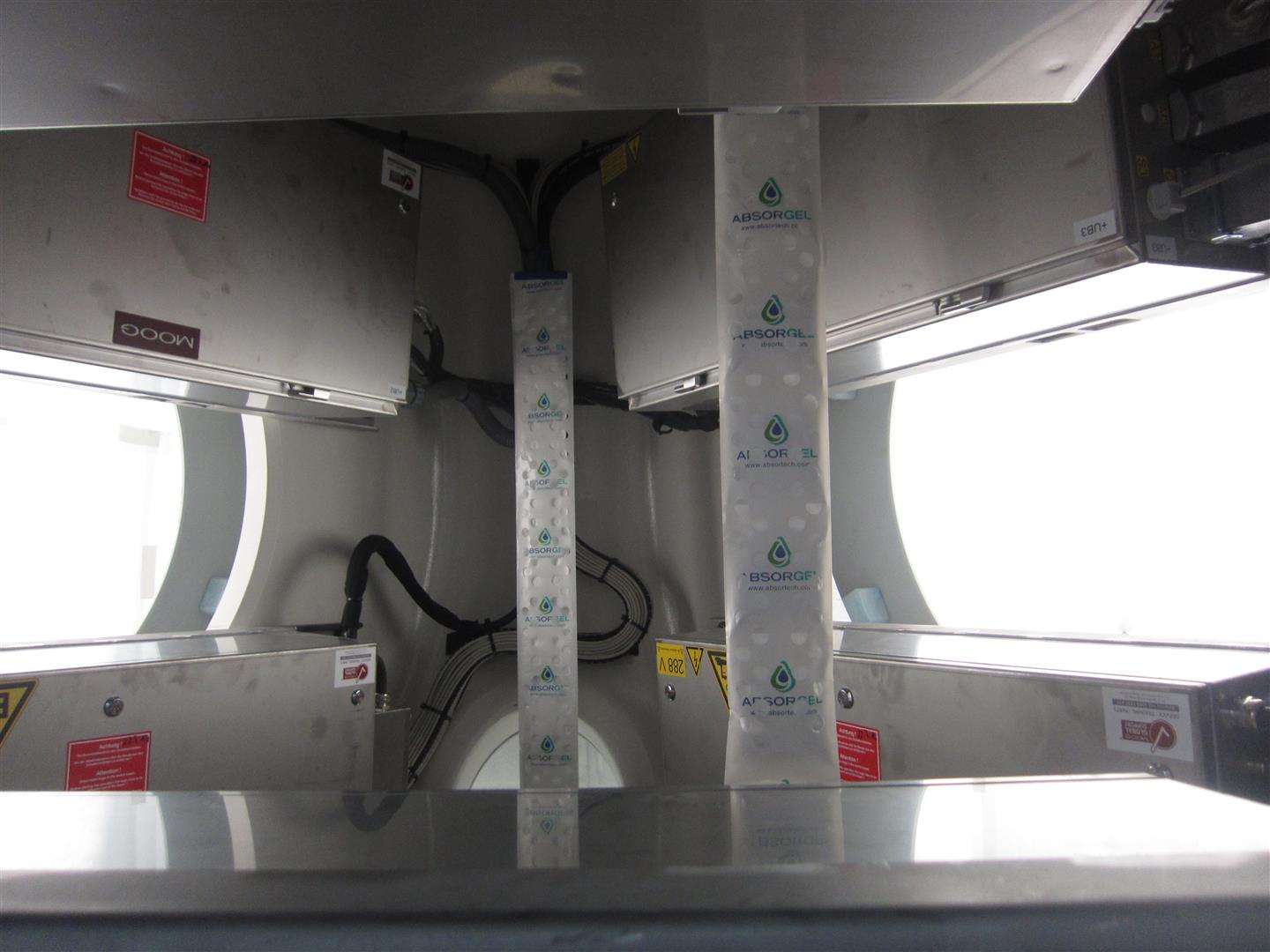 Infrastructure and Foundation Control
A properly designed infrastructure with a solid foundation is literally the foundation of a good working turbine.
TeSuCon has years of experience in managing and overseeing the realisation of Wind Turbine Parks and can provide assistance at this part of the project.
Take-over Inspections
Even a brand new turbine isn't perfect. Small design flaws or improper installation can have a considerable impact on the production of the turbine.
A technical inspection of the turbine, before Take-Over, is always recommended.
Also, detailed inspection reports can avoid a lot of discussions.
Why On-Site Quality Managment?
Realising a new Wind Park is quite a challenge. To stay on top of things it is vital that knowledgeable specialists are on site to see and report what is happening. 
Whether if it's quality, safety or operational, TeSuCon has the people for the job.
Experienced Wind Turbine Specialist on site
Quality control from Factory to End of Warranty
Independent inspections and reports
Contact us
Want to get more information about our services? Call us at +31 622 974 639 or send us a message with the contact form below.